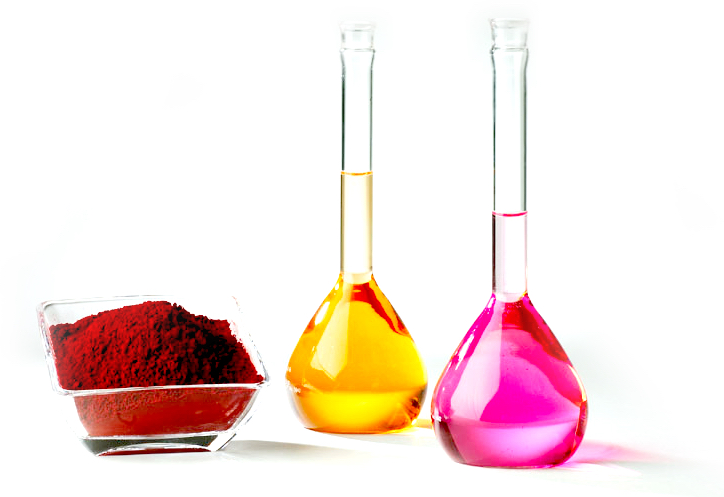 Annatto-Annatto Oil, Norbixin And Bixin Powder
The Annatto color is the purified extract of the outer layer of the seeds of the Bixa Orellana tree, native to northern South America.The origin of its name comes from the Spanish Conqueror Francisco de Orellana, who observed South American natives using pigment derived from seeds of this tree for body paint.
Tribes native to South America used Annatto in preparation for war, using the reddish color to symbolize the blood of their opponents. Francisco de Orellana observed the golden quality the pigment gave the warrior's skin, and believed there was gold in the region. As a result, he launched an expedition into the jungle in search for precious metals, where he unintentionally discovered the Amazon River.
Typical Uses:
Annatto was the first vegetable color brought to Europe in large quantities after the discovery of America.Annatto seeds and extracts have been used for over 100 years in Europe and North America to impart a yellow to red color to foods, especially dairy products such as cheddar and Colby cheeses.Today, annatto ranks second in economic importance world wide among all natural colors and it is the most frequently used natural colorant of the food industry.
Cosmetic chemists have drawn inspiration from the use of annatto by the Amazonians for sunless tanners. While popular as a colorant, annatto is widely used in skin care products, especially brands that use all -natural ingredients.
Extraction Process:
Amerilure sources annatto products from Peru, where the fruit from the tree is harvested, and its seeds are extracted and processed for their color.
Products:
Annatto Oil
Norbixin
Bixin Powder