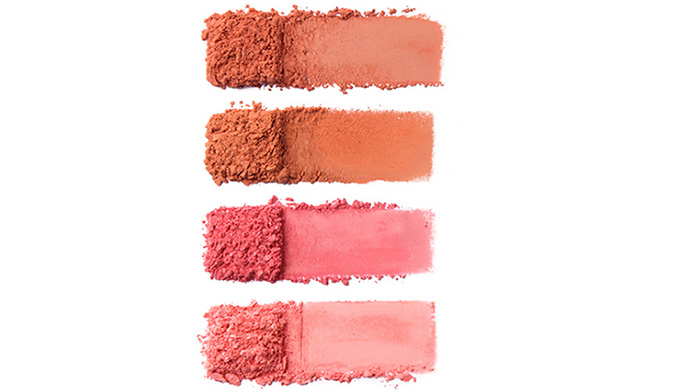 Amerilure has developed and launched two surface treatments of cosmetic pigments that are completely natural. These surface treated pigments aim to elevate cosmetic formulations by providing superior optical properties, luxurious textures, and optimum pigment payoff. We utilize ingredients from sustainable, unique, and fair-trade sources around the world with a focus on "green" chemistry that is still effective. The AC and AG treatments are a nod to the "Clean Beauty" trend which celebrates raw materials which are natural in origin and produced without chemical waste.
Traditional Silicone Surface Treatment
Additionally available are triethoxycaprylyl silane treatments which are silicone based. This material is chemically bonded to the pigment for a hydrophobic coating which offers excellent coverage, pigment dispersion, and high pigment loading in cosmetic formulations.
Available in: Red, Yellow, Black Iron Oxides, Titanium Dioxide
AG treatment:
This plant based surface treatment improves pigment spreadability, lustre, gloss, and pigment expression. This hydrophobic treatment offers a luxurious feel with the added benefit of adding antioxidant properties to your formulation.
Available in: Red, Yellow, Black Iron Oxides, Titanium Dioxide