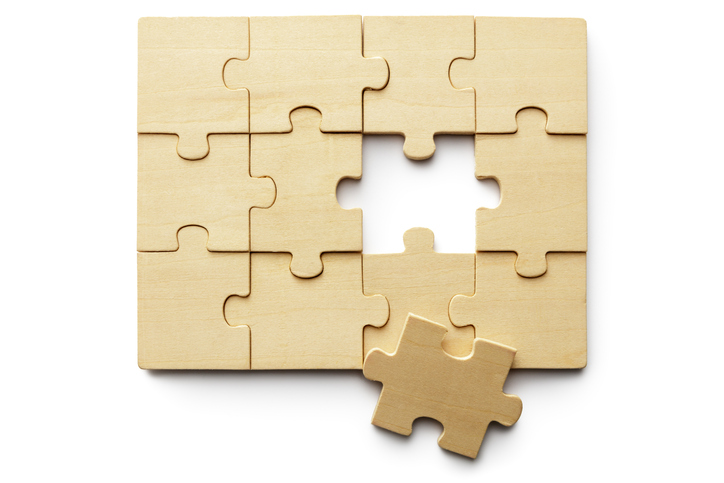 We work with partners in raw material manufacturing to represent their brands of raw materials to the cosmetic in North America. We at Amerilure pride ourselves in the quality of the relationships and deliver the highest level of service to our customer base which has made our family business successful into its second generation. Our principal suppliers carry the same values of being innovation focused, quick to market, and customer driven in their approach. They carry the highest level of quality standard certifications including GMP and ISO certifications.
Through partnership with Amerilure, our suppliers achieve increased brand visibility, increased revenue, and greater success in the North American territory.
If you are looking to partner with us to develop your brand, please reach out to us at [email protected].